Product: various
Date: 1913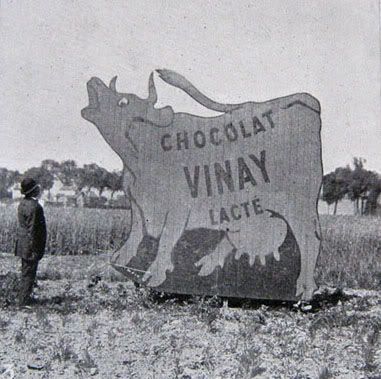 Billboards cluttering up the highway. Stories-tall advertising destroying the beauty of the countryside. It's a modern problem, born of the car culture that rose to prominence in 1950s America.
That's all true, at least in North America. But billboards — and vocal opposition to their intrusion on a city or country view — have been around much longer than that. A photo essay page from a 1913 London Illustrated News shows half a dozen ad boards from around France.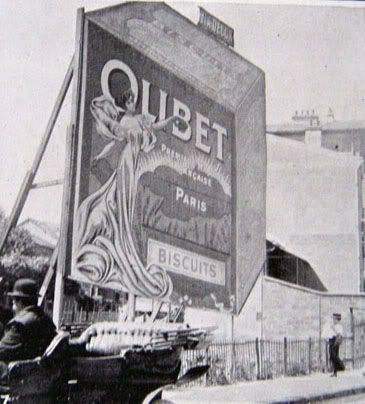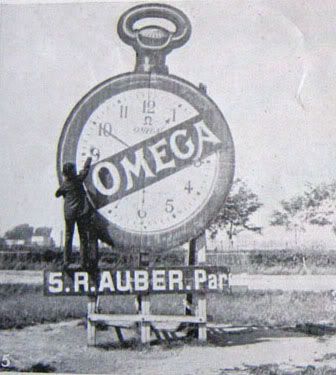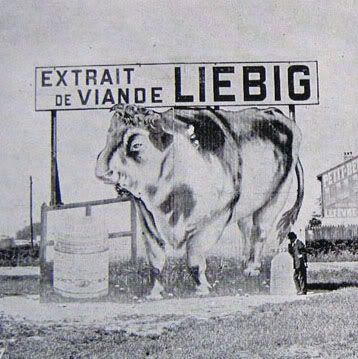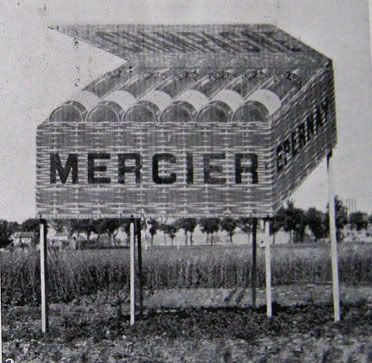 The central image of the photo essay is a cartoonist's rendering of the famous Angelus by Millet, as the cartoonist envisioned it would have to be painted in the early 20th century.
The text with the photo essay described a new tax on advertisers that, it was hoped, would decrease the number of such "landscape advertisements."
"To the great joy of lovers of beautiful landscape, the French Government have taken a definite step in an attempt to lessen the number of advertisement-hoardings set up in the open in picturesque places, if not to abolish them, by placing upon the unsightly structures a tax…"
Technorati Tags: antique advertisements, advertising billboards, automobile history, French advertising
Comments